Payments and Policies
We accept all credit cards, checks, cash, and Care Credit.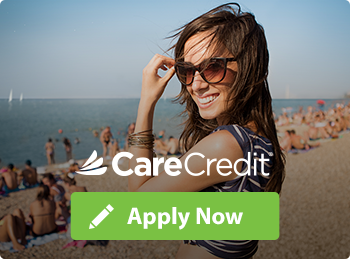 TREATMENT CANCELLATION POLICY
We appreciate your business and want to make sure everyone knows how much they are valued. We understand there are times when you must miss a treatment appointment due to emergencies or obligations. However, when you do not call to cancel, you may be preventing another client from getting a treatment appointment. In an effort to respect everyone's time, we have implemented a treatment cancellation policy.
Please give us at TWO hour notice if you need to cancel or reschedule your appointment
The SECOND NO CALL NO SHOW will result in a $75 fee that will be collected over the phone when booking your next appointment
As an additional service and commitment to you, we will help avoid missed appointments by texting you the day before and the day of to confirm your appointment
Please sign and date below to acknowledge you have read and understand our new treatment cancellation policy.
Thank you for understanding! We appreciate you!